Welcome back winter residents! A recent study has put Punta Gorda number 1 for the fastest growing retirement town. We are the destination for baby boomers looking for a perfect spot to retire. As always, we are growing and new businesses are moving in to offer new options to the community.
Set to open in Spring 2019 right here in Punta Gorda is Wawa, a gas and convenience store. The location is on Jones Loop Road & Taylor Road across from the new Aldi.
Scotty's Brewhouse, located in Fishermen's Village, wanted to break away from being a chain and has changed their name to Village Brewhouse. The former manager, Kurt Brown, has taken over ownership but kept the majority of the menu and added new items.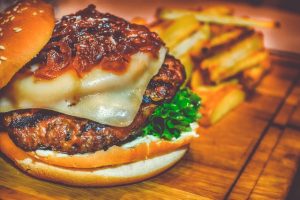 Port Charlotte is growing as well. Zoe's Sweet Kitchen had their ribbon cutting on December 13, 2018. Zoe's offers breakfast, lunch and specialty treats and is located on 1101 El Jobean Road, Port Charlotte. Another addition to Port Charlotte is 3 Pepper Burrito, who opened on December 3, 2018 located at 24065 Peachland Boulevard.
Amigo Pallet's held their groundbreaking ceremony on Tuesday, December 4, 2018. Amigo Pallet is a Miami-based company that is expanding their business into Charlotte County. The location is going to be at 8429 Northup Drive in Punta Gorda and estimated opening date is August 2019. Amigo is a company that sells used and new pallets and their goal is to better serve Cheney Brothers who is their primary source of used pallets. Cheney Brothers is one of the largest food distributors in South Florida whose warehouse is located right here in our beautiful Punta Gorda.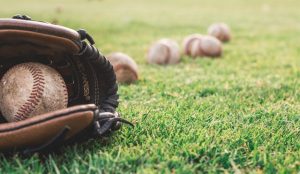 If you are looking to attend a sporting event, the new Braves baseball stadium, CoolToday Park, is approaching completion. The stadium will open on March 24, 2019 to host the last spring training game for the season against the Tampa Bay Rays. The new baseball stadium is located at 18800 South West Villages Parkway in North Port.