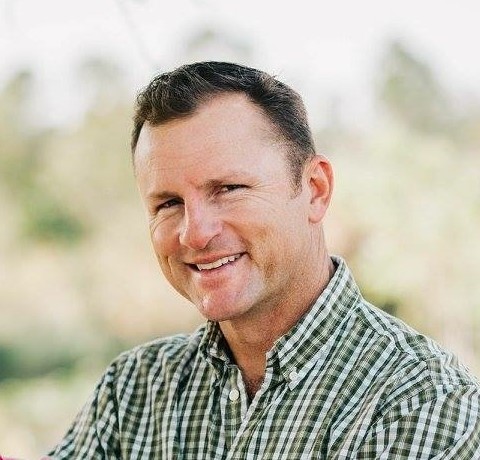 Always accessible
Robin and Rhett both take a personal interest in their clients, taking their lifestyle needs into consideration.  Our dealings were long distance but they were always accessible via phone, text or e-mail.  They helped advise us on steps to become Florida residents and followed up on us after our move.
Charles Berkey and Phyllis Sack
About Me
I have been a full time resident since 1980 here in sunny Southwest Florida. After graduating high school and completing a business degree at a local state college I became a full-time charter fishing captain. For the past 25 years that has been my main career and I am now branching out to offer my clients a greater service by getting involved in the local real estate industry. 
Our beautiful unique area has so much to offer especially from a fishing and boating point of view. I enjoy helping my clients make memories of a lifetime on the water as well as finding their dream home on the sunny shores of our pristine home town.
Use the form below to send me a message.
Sorry, but we couldn't find any results in the MLS that match the specified search criteria.