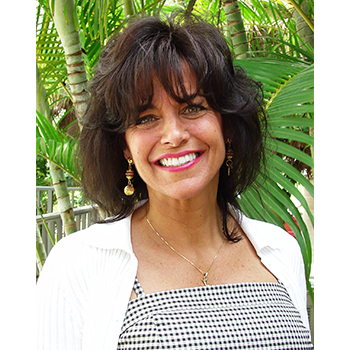 The Best
Monica was the best of the best agents. Very professional, replied promptly. Excellent job making the house look at its best. Would recommend her highly.
C. Meinel
Professional
Very professional, keeps informed. Great all-around person!
V.S.
Highly Recommend
Monica is so dedicated to her work. She promised she would find us a home and she definitely delivered. We found a new home, community and dear friends!
G&AC
Monica was referred to me
Monica was referred to me by a friend of my family. I called Monica & we got together to discus my Condo that I wanted to sell. I could tell from our 1st meeting that she has the personality that I was looking for in an agent. I was an agent myself over 20 years ago.
Conrad Campbell
Five Star Realty of Charlotte County, Inc.
We are an independent, family-owned real estate company treating every customer with prompt enthusiastic attention.
Address
1203 W Marion Ave
Punta Gorda, FL 33950
Office
(941) 637-6116
Email
Buy@FiveStarRealty.com
Languages Spoken
English and Spanish
Office Hours
Monday – Saturday, 8AM to 5PM Sunday, 12PM to 4PM
Use the form below to send me a message.