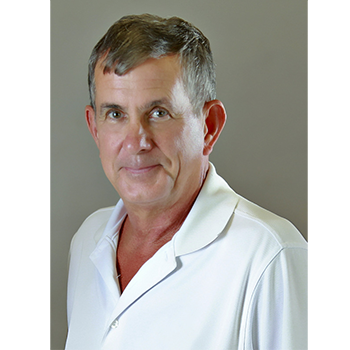 Highly Recommend
We would highly recommend your team!
Sheryl and John C.
Jeff is great
I really only worked with Jeff directly, his support staff did whatever he needed to make it very easy. Jeff is great and consider him a friend already. My wife and I look forward to seeing more of Jeff and Joanne.
Russell and Joy A.
Icing on the market cake
Jeff and Robin go "over the top" to provide the best of what a realtor should be and is. Their joint knowledge base far exceeds what the "average" salesperson demonstrates. Their relationship with Five Star is icing on the market cake.
Susan M.
Absolutely fantastic!
Jeff and Robyn are absolutely fantastic. I have bought/sold 4 properties over the past 12 months and have not worked with any finer realtors. I recommend them without reservation.
Michael B.
Highly Recommend!
Honest, responsive, provides feedback and always available! Second home sold for us in Punta Gorda!
R.
Professional and Friendly
Robin and Jeff were extremely professional, friendly, clear, and efficient. They were a big help in getting repairs done and got us through the trauma of moving. Well done!
About Me
My wife Joanne & I relocated from Newark, Delaware to Punta Gorda in March 1999.  In 1969, I graduated from the University of Delaware with a BS in Accounting and MS in Finance.  I retired from DuPont Pharmaceuticals in March 1999 with 31 years of service.  Prior to my retirement I was Director, Administration and Planning for the Pharmaceuticals Division of DuPont.
I have been selling real estate in Punta Gorda for the past twenty-one years with total sales exceeding $150 million to date.  I believe in being a full service Realtor from beginning to end.  I will guide you every step of the way from my initial contact to the final closing.  I have built several houses and am well versed in the construction process.  Consequently, I have good contacts in the business to assist clients with all facets of construction and renovations.
During the past twenty-one years, I have sold over 65 lots and over 150 single-family homes in BSI, PGI and surrounding communities, and I have built 13 homes in BSI.  My area of expertise is selling waterfront properties in the greater Punta Gorda area.  I have more than 65 years of boating experience, and know the waters surrounding this area including all the canals in Burnt Store Isles and Punta Gorda Isles.
My wife and I have lived in Punta Gorda for the past 24 years, and we believe it is the best small town in America!
Use the form below to send me a message.