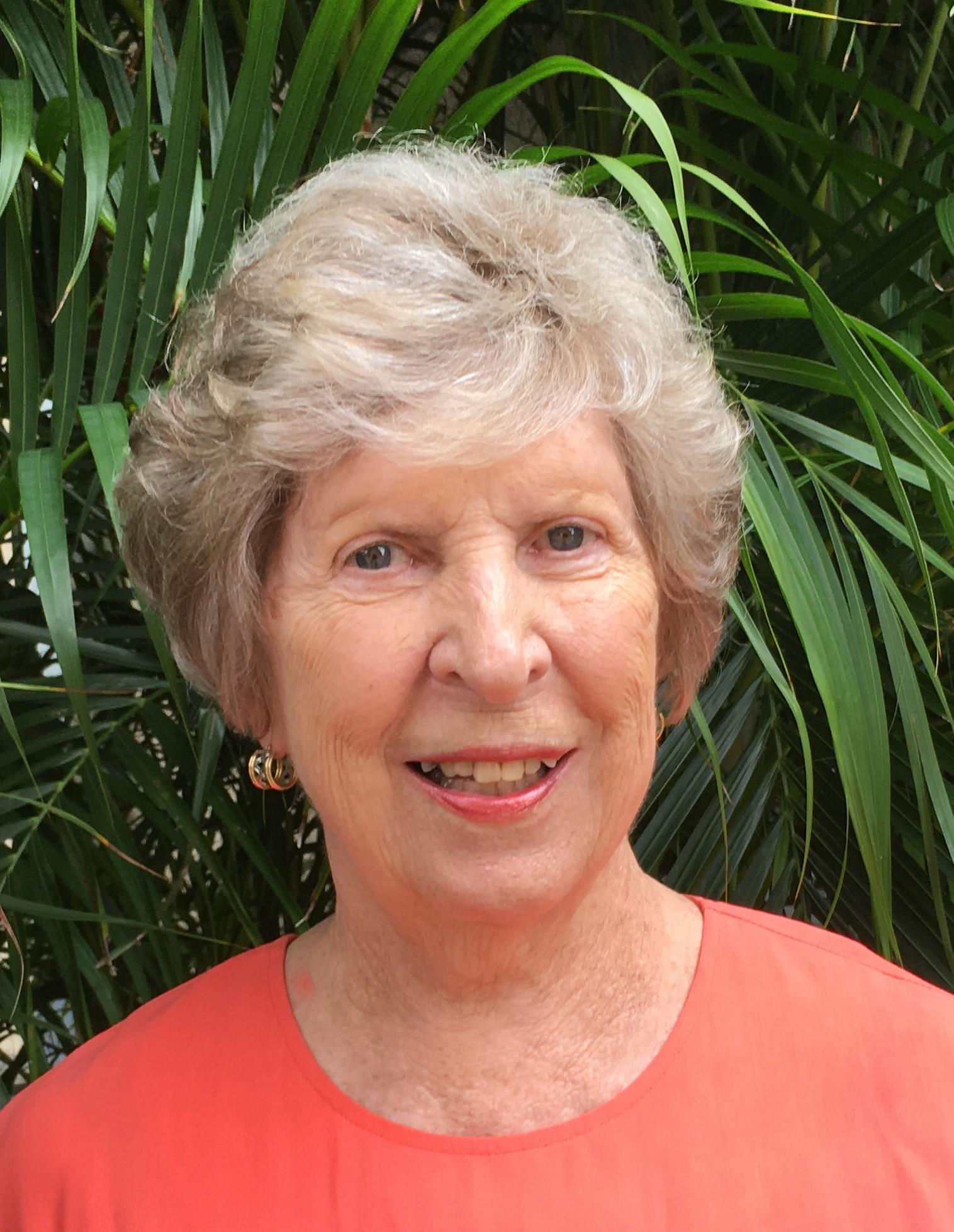 We would Definitely Recommend Judy.
We would definitely recommend Judy. She is obviously very experienced, knowledgeable and professional. She is also very likable. Highly recommend her to anyone.
David and Marilyn S
You Want Judy Korenstra!
If you want the most thorough, honest, hardworking realtor who doesn't leave any leaf unturned and is extremely knowledgeable, you want Judy Korenstra!
John & Lois B.
She is a Gem!
Over the years Judy has helped our family purchase and/or sell 4 homes/condos. She is not only an excellent realtor but a true friend. She is conscientious, capable, caring, knowledgeable and reliable. Judy goes "that extra mile" for everyone! This we know, not just from personal experience but from folks we know who have worked with her. We cannot say enough good things about Judy Korenstra! She is a gem!
Thomas & Nancy S.
Judy is the Best!
Judy is the best! She has you in mind at all times. Honest, trustworthy, and extremely loyal to her customer and her agency.
Donald and Wendy M
Judy was a Joy to Work With!
Judy was a joy to work with! She kept me informed of everything taking place, provided me with feedback every step of the way. She assisted me in staging the house to make it show best. I would and will recommend Judy to all my friends.
Irving K.
Judy was Excellent!
Judy was excellent! She gave me excellent advise in dealing with the sale of my dad's house, which was part of his estate after his death. Judy was always professional and was wonderful to work with on the sale.
Edward S.
Judy Never Gives Up!
Judy never gives up in trying to find the home that best suits your needs. I was looking for a comfortable price in a comfortable condo and she continually sent me options by email for many months. I appreciated her warmth and genuine concern for my happiness, and once I made my choice she followed through, keeping in touch with me in Illinois as I packed and signed documents online as the closing was completed smoothly in my absence.
Judith B.
Judy has Become a Great Friend!
We feel that she did far more than any other real estate person would have done. She was always available to our needs and did far more than we expected. Judy has become a great friend!
James & Mary C.
Prompt, Courteous and Knowledgeable!
Judy's response to my initial and every call thereafter was prompt, courteous, and knowledgeable. We were able to complete our purchase of our home with little to no issues, from a distance of 1,400 miles. We placed an enormous amount of trust in Judy and she never disappointed us once. While we did not purchase a house anywhere near the cost of the real estate average there, Judy never made us feel like we were any less deserving of the kind of service that those buyers demand.
Laura R.
Judy is an Excellent Real Estate Agent!
Judy is an excellent real estate agent. She takes her job seriously and works hard to sell. She is open to her client's wishes but also offers opinions and suggestions to better market a home. She makes you feel as though you are her only client and is not rushed.
McKinley & Nancy E.
Knowledgeable, Attentive and Responsive!
Judy was knowledgeable, attentive, responsive and articulate with her explanations. She made our experience as easy as it could possibly have been!
Andrew & Christine K.
Five Star from the Start!
Judy has been 5 star from the start. She made is easy to put my trust in the process because of her openness and willingness to go the extra mile. I admire her patience and pleasant manner. Only wish I could have met her personally over a cup of coffee.
Lois W.
Personable and Knowledgeable!
From our initial conversation, I found Judy knowledgeable and personable. Our "power shop" of 21 properties in 2 days was productive and fun. Judy's professionalism, knowledge and willing to go the extra mile made our purchase not only possible, but enjoyable.
Richard & Cheryl B.
Judy was Excellent!
Judy was excellent. Because we were from out of state with only a few days to look at real estate in Florida, we were short on time. Judy was willing to put in long hours to accommodate us. She put our needs first. She also took care of all the details for us. She was extremely helpful.
Robert & Monica K.
Exceeds Expectations
Bought 1st property via Judy K more than 20 years ago. She has exceeded our expectations, always.
MG
Dedicated and Knowledgeable
Judy is a dedicated, knowledgeable, and personable real estate agent.  We have used her over a 20 year period to buy 2 homes and to sell one home. I highly recommend her for all your real estate needs!!
TM
About Me
Judy and husband Garrit moved to Florida in 1981 from the Michigan/Indiana area.  She enjoyed both power and sail boating on Lake Michigan as well as the Midwest's major rivers.  Judy has lived on both the West Coast and East Coast of Florida and she loves the Punta Gorda area with all the boating, fishing and golf that is available.
She and Garrit have owned their own Real Estate Company in Sarasota as well as three furniture stores where she learned interior decorating.  A Realtor since 1983 with exceptional real estate experience, Judy can help you with buying or selling homes, vacant land and condos, on and off the water.  She holds a Broker Associate license, is a Graduate of Realtor Institute (GRI) and has taken two courses of 1031 Exchange.
Use the form below to send me a message.