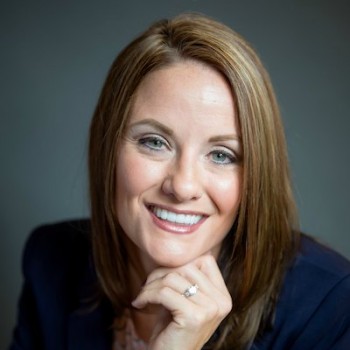 Personable and Responsive
12-30-21
Dear Catherine Sanders,
I interacted with Jenny Hickox. As for her performance I could not have asked for more. I was introduced to her through a former work associate. In June I spend two weeks in Florida, wherein I drove 1730 miles and met with five agents. I had two requests for the agents, one show me property and two sell me on the area. Jenny was the only agent that took the time to give me insight to the area and a rather lengthy (Great) tour of Punta Gorda. She is very personable, responsive and professional. She has been extremely helpful during the purchase of am home and transmission from California to Florida.
As for how you could you improve your services, have more personnel like Jenny. I believe she is and outstanding role model for the consummate Real-estate Agent/Professional. I would gladly recommend her to others.
BRJ
About Me
My name is Jenny Hickox. Growing up in the small town of Arcadia, FL the saying, "It takes a village to raise a child," holds true. I have been blessed to see and understand the value of family. Not just the family that I was born into, but the extended family that I have acquired through various life experiences.
I come from a family where hard work and dedication to the cause is what will get results. It is this same philosophy that I plan to use when it comes to working with my customers. I know in today's world the assurance of your word being as strong as oak, is almost non-existing. That is why I feel it is my duty to make my word, my utmost priority. To make sure that your desires, needs, and dreams are well represented during the buying or selling process.
Being a mother of three girls, I understand the value of listening. I will do all that I can to ensure your purchase or selling experience surpasses your expectations, which reinforces your decision to take me on this journey with you.
I felt it only right to join the family at Five Star Realty, where integrity, service, and reliability are our way of life. Whether it is your first time buying experience, or securing a home that is just right for your growing family, finding your perfect retirement home, or taking each carefully calculated step with you as we sell your home where memories were made and look for a home with memories to be had, it would be my honor. As your neighbors will welcome you to the neighborhood, let me be the first to welcome you into our "family."
Use the form below to send me a message.