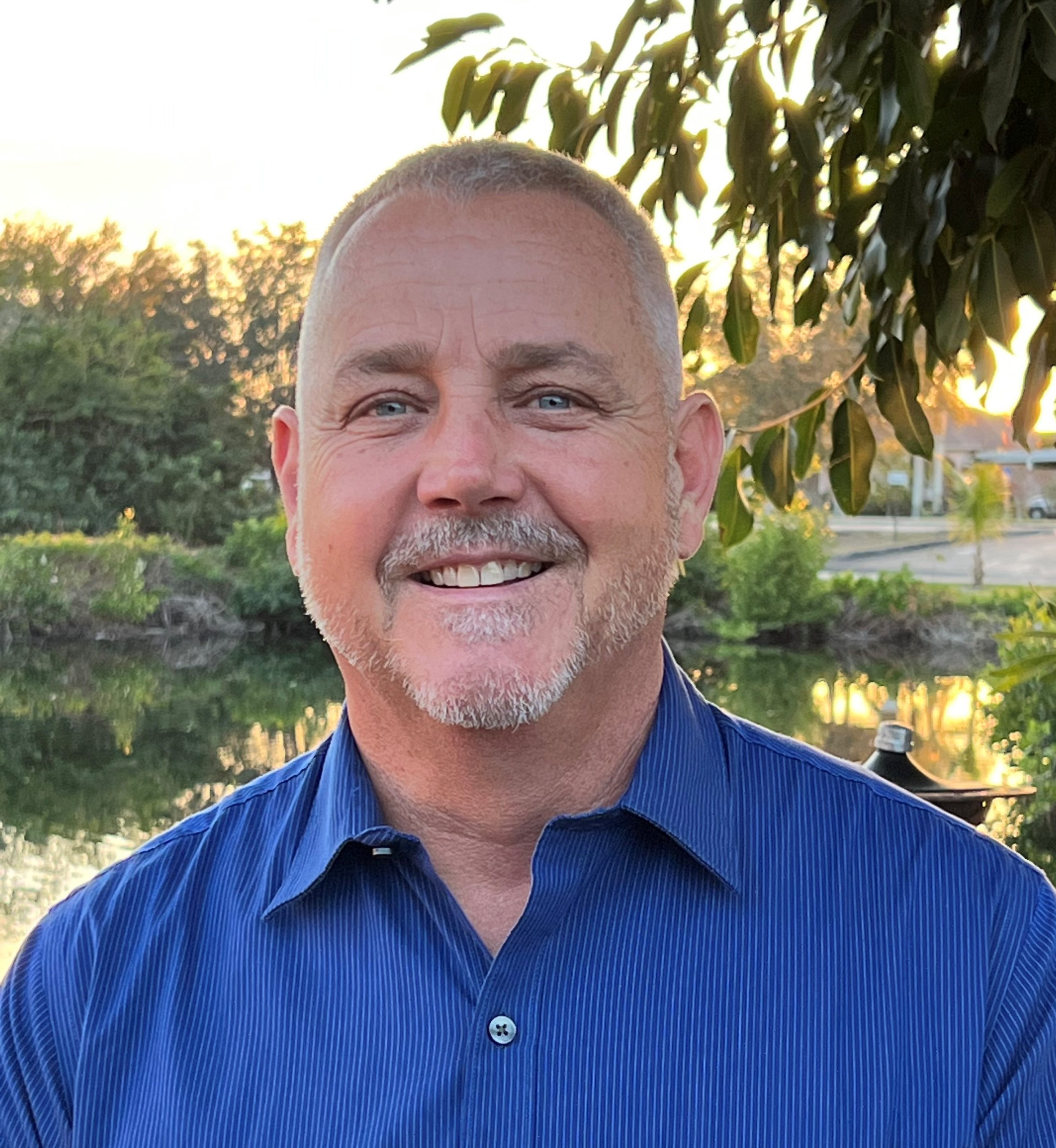 Frank Works Hard!
Frank works hard and is great at keeping in touch.
Curtiss L.
Frank was Most Helpful!
Frank was most helpful with all our questions. He is a great asset to your office. We would recommend his services to anyone looking to purchase or list real estate.
John S.
Incredibly Knowledgeable and Helpful!
We contacted Five Star Realty about a property they were listing. We were put in contact with Frank Moore and our dealings with Frank were amazing. He was incredibly knowledgeable and helpful. Frank was available whenever we had a question and went out of his way to do everything possible to help us. I would highly recommend Frank as an agent.
Theodore & Lisa Y.
Excellent!
Excelente trabajo my comunicativo y amable
Jose M.
We couldn't be happier with
We couldn't be happier with our experience. As a police chief, public service is my business and Frank Moore knows service. I would recommend Frank to everyone I know and even those I don't. He goes above and beyond the call. I'd have him work for me, or with me, any day. Thanks Frank!
Eric Burris
Over and Above!
We have really enjoyed working with Frank Moore. He went over and above to meet our needs. We could not of done this process without him and will continue to keep in touch. Thanks for all your help!
Eric & Tanya B.
Diligent & Timely
Frank was diligent, timely, and had a lot of good ideas. He helped market and ultimately sell a land property in a tough land market.
Steve F.
Pleasant, Friendly and Knowledgeable
Pleasant, friendly and easy to like. Knowledgeable of property sold. Hope to work with him again.
Raymond & Donna W.
Frank made us feel comfortable!
Frank made us feel comfortable that our property was getting as much marketing exposure as possible. This was especially important since we live in California and could not physically monitor the property. He was also easy to contact for updates.
Lance & Alice S.
Helpful
Frank was very good and helpful!
No One I'd Rather Deal With
This is our third real estate transaction with Frank. He's thorough and professional. Most importantly, he's honest. There is no one I'd rather deal with.
Great
It was a great experience working with Frank. Job was done professional, quick and effortless for us.
YL
Made Process Simple
Frank made the entire buying process simple through his attentiveness and friendly attitude.  Frank is an asset to any buyer looking for a smooth transaction. He represents your company and the industry extremely well!
R&KL
Frank is very agent's
Frank is very good agent's to work with, I feel he honest & professional Frank earned my business. I refuse over 100 agents in last 35 years and higher offers.
Fareed Bukhari
Hired a builder who left
Hired a builder who left us with no house after 2 years and taking our money. Working with Sharon who was wonderful and then Frank taking over he went above and beyond to make sure we were taken care of, well informed, and provided us with pictures throughout our build with Lennar. He made sure we got in and even checked to make sure we happy afterwards. I can't say it enough how great he was and how he made us feel confident in our choices. He is now helping our daughter get here. Best experience ever!
Cynthia Pellegrino
About Me
I was born and raised in Cincinnati Ohio, where I graduated from Anderson High School. I moved to Lee county in 1984, where I have spent most of my career managing automotive dealerships.
I decided I wanted to find better ways to help people and the community, which is why I sought out a career change to real estate. The unique opportunity that a real estate agent has is the ability to protect and serve the public with their housing needs.
When I passed the state real estate exam, the next big question was where do I want to work?
I wanted to work for an established company that had deep roots in the community, more importantly I wanted to choose a company with morals and high levels of ethics. After many interviews I went to some long time trusted friends, they immediately referred me to Five Star Realty. I feel blessed to have such a wonderful working environment with the kindest and most helpful support staff anyone could ask for.
My Goals
I want to be involved in the betterment of the southwest Florida area, with growth comes much planning. As a real estate agent it is my duty to be knowledgeable of the area and protect my customers and the environment. This responsibility I take very seriously, therefore as your agent it is my duty to guide you and protect you through the process of your real estate transaction.
My Promise
I promise to provide you with the most personalized service experience possible, and I will get you the most value for your dollar. I am proud to say that I have a very successful and knowledgeable team behind me, so you are getting literally 100's of years of experience with Five Star Realty.
Use the form below to send me a message.