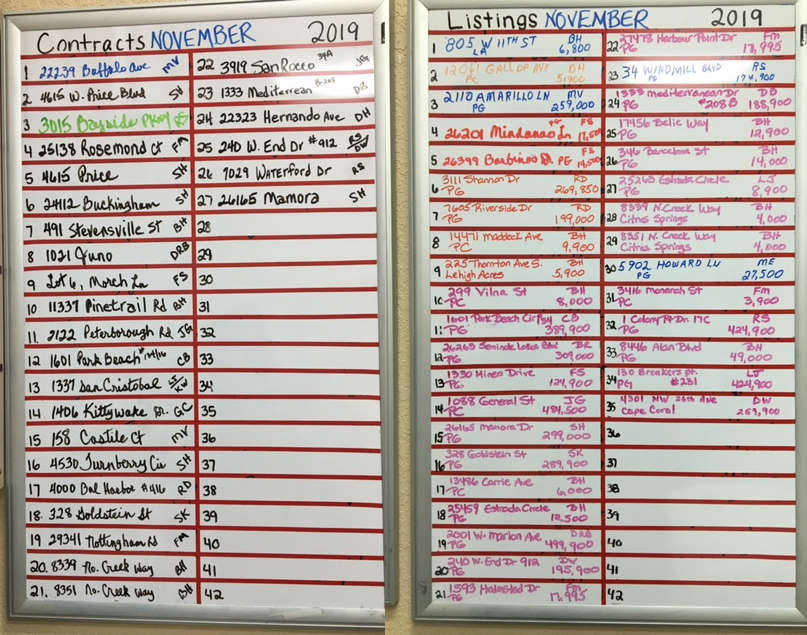 We had a GREAT MONTH here at Five Star Realty in Punta Gorda, Florida!
The November Sales & Contract volume are showing GREAT!  There were 27 New Contracts and 35 New Listings for the month!
CONGRATULATIONS to all of our ROCK STAR AGENTS and their FANTASTIC SUPPORT STAFF!!  Thank you all for the your continued business!  We look forward to another great month in December! 
For more information on our extraordinary agents, please click here!