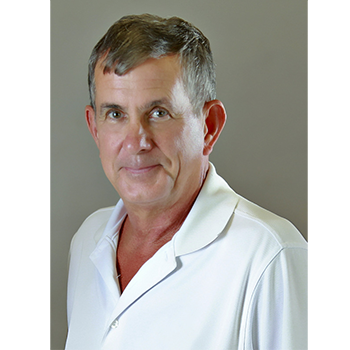 Highly Recommend
We would highly recommend your team!
Jeff is great
I really only worked with Jeff directly, his support staff did whatever he needed to make it very easy. Jeff is great and consider him a friend already. My wife and I look forward to seeing more of Jeff and Joanne.
Icing on the market cake
Jeff and Robin go "over the top" to provide the best of what a realtor should be and is. Their joint knowledge base far exceeds what the "average" salesperson demonstrates. Their relationship with Five Star is icing on the market cake.
Absolutely fantastic!
Jeff and Robyn are absolutely fantastic. I have bought/sold 4 properties over the past 12 months and have not worked with any finer realtors. I recommend them without reservation.
Five Star Realty of Charlotte County, Inc.
We are an independent, family-owned real estate company treating every customer with prompt enthusiastic attention.
Address
1203 W Marion Ave
Punta Gorda, FL 33950
Office
(941) 637-6116
Email
Buy@FiveStarRealty.com
Languages Spoken
English and Spanish
Office Hours
Monday – Saturday, 8AM to 5PM Sunday, 12PM to 4PM
Use the form below to send me a message.