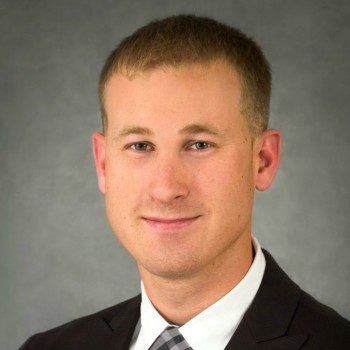 Bob was Professional!
Bob was professional in every aspect of this transaction. Always prompt with calls and emails, always pleasant. A real pleasure to work with.
Christopher and Desiree B.
About Me
Deeply rooted in Charlotte County, I grew up in Punta Gorda where I proud to call Charlotte County my home. I graduated from Florida Atlantic University in Boca Raton with a Bachelor's Degree in Business Management/Entrepreneurship, then returned to my home town where I plan to stay.
I love living in Charlotte County, and it amazes me to see how the area continues to change and grow, getting better every year. My free time is spent with family and friends, playing golf at some of the great courses in the area, boating and fishing in Charlotte Harbor and the Peace River. I enjoy the several beaches in our area, but my favorite is Boca Grande.
As a full time Real Estate Professional, I always do whatever it takes to exceed the expectations of my clients' real estate needs. I enjoy learning each individual's needs, then help them find the perfect home for them. I use many unique techniques to market my sellers' property, exposing them to the most potential buyers. I am a member of the National Association of Realtors and the Punta Gorda-Port Charlotte-North Port Association of Realtors.
Five Star Realty is a member of the Leading Real Estate companies of the World. World Wide Network- over 500 member companies in 50 countries. That connection offers additional avenues to obtain buyers for your home.
I truly enjoy welcoming new residents to Charlotte County and sharing my love of this Paradise with them.
Use the form below to send me a message.